Colorado Hemp Honey
We proudly offer you the best pure and raw honey from the Rocky Mountains. This honey comes straight from the hive as nature intended it. The Bee Shepherd, Nick French, has six apiaries in the Rocky Mountain area which he personally oversees. We clean and maintain our hives with essential oils and not chemicals and also maintain hives on residential land. Our bees are raised with great care and attention using sustainable and organic practices. We do our best to work with the bees to help them create a healthy hive and a place where they can naturally adapt to the mites, pests, and environmental threats and diseases. We only step in when there is no other option. For more information, please visit www.adoptahoneybee.com. 

Step One: Delicious, Pure, and Raw Honey
We always begin with pure, raw honey from the foothills of the Rocky Mountains. Our beekeepers treat the hives with organic practices on residential land. This delicious honey is never cut with syrup. It is also strained and not filtered – which means our honey has trace amounts of pollen, wax, propolis, vitamins, minerals, and natural enzymes. Plenty of benefits await you already – even in its natural state!
Step Two: Colorado Grown Hemp
Next, we add our proprietary blend of full spectrum hemp extract. We work with local Colorado hemp farmers so that you can receive a blend of full spectrum hemp extract that is legal and safe. Our extractor uses a renewable extraction method to ensure you receive the full benefits of the entire hemp plant. This is the beauty of our whole foods approach!
We infuse our honey with hemp extract which provides you with a delicious way to enjoy the naturally occurring cannabinoids found in hemp.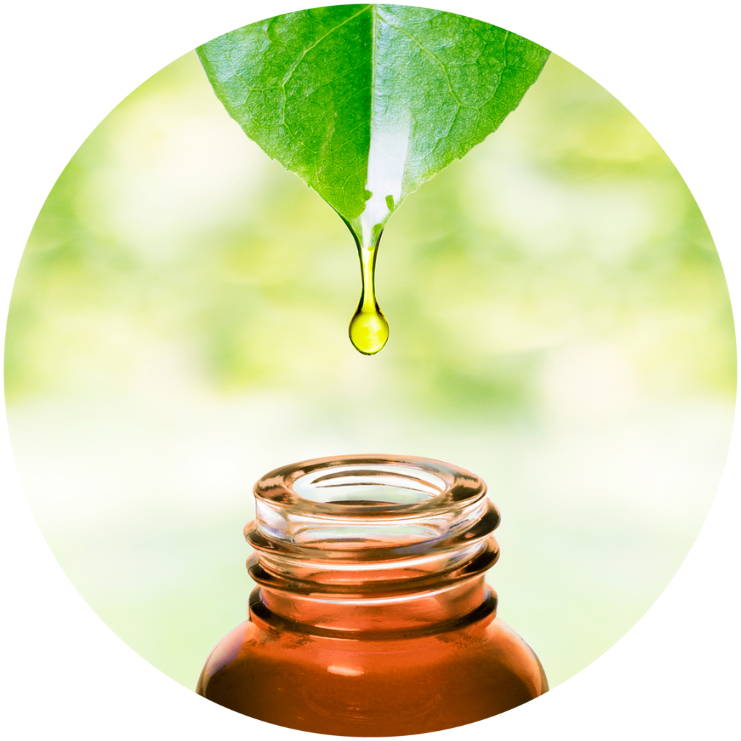 Step Three: Organic Essential Oils
As a final step, our very own on-staff aromatherapist adds organic essential oils to our raw hemp honey. This adds flavor and a layering effect with additional benefits for you. You can experience the essence of the essential oils in our flavors Tangerine Tranquility, Lemon Stress Less, and Ginger Soothe.

COLORADO GROWN HEMP EXTRACT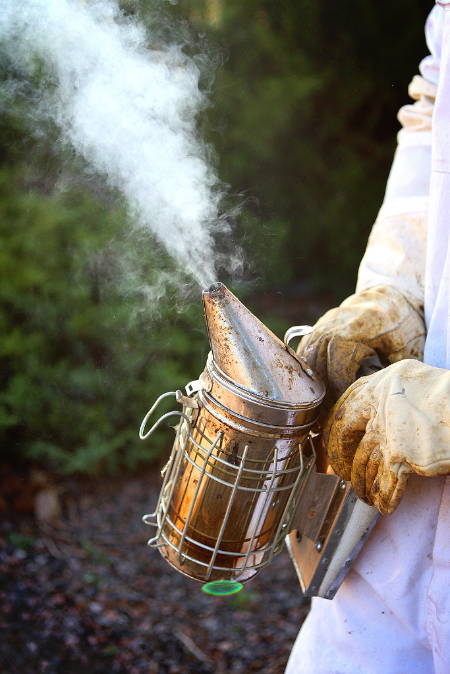 Our hemp is grown in Colorado without pesticides or heavy metals. We use a proprietary blend of hemp that is gently handled to preserve the hemp, terpenes, and phytonutrients such as amino acids, carbohydrates, vitamins (including B1, B2, B6, D, and E), fatty acids (including omega 3 and 6), and trace minerals (including iron, zinc, calcium, magnesium, and potassium). We use a whole foods approach and not isolates of hemp. That means you receive more nutritional value this way!
We grown our own hemp on the farm and co-op with multiple other hemp farmers in Colorado. We have been involved with these hemp farms since 2015. We use a unique, reusable extraction process that better preserves terpenes and maintains superior quality of the hemp extract. We also repeatedly test the hemp contaminants to ensure potency and purity. We take an extra safety step to heat our hemp to such a temperature that it is safe and minimizes the risk of botulism.
We take care in blending pure, raw honey with full spectrum hemp extract and organic essential oils to create a natural, delicious tasting superfood. We use a proprietary blending process to ensure that you get everything nature intended in all of our products. Also, we use only legal hemp extract.