Monthly Specials
July Sales!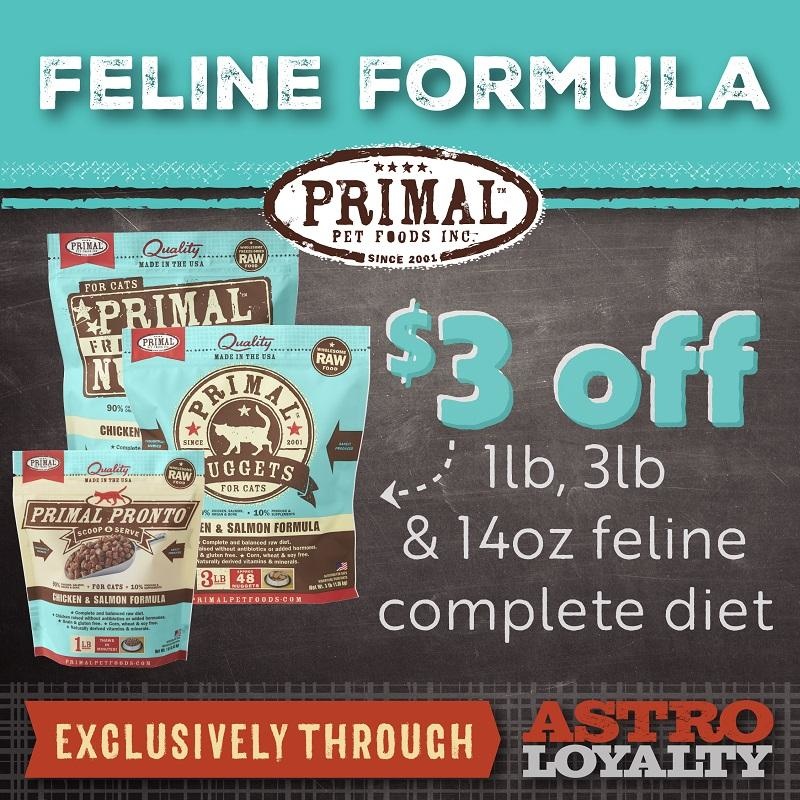 Get $3.00 OFF all Primal Feline Complete Diets in 3lb and 14oz sizes

Use code PrimalFeline3 at checkout. Limit 6 per customer. Limited to stock on hand.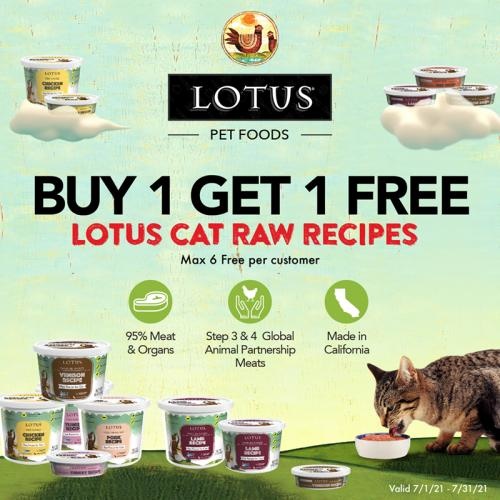 Save on Lotus Raw for Cats

Use code LotusBOGO at checkout. Limited to stock on hand. Max 6 free per customer. 
Introducing, A Pup Above!
A tasty new fresh cooked (Sous-vide) for dogs! @apupabove is made in a USDA human food facility, using hormone and antibiotic free meats and non-gmo produce. Feed as a main diet or as a diet boost!
While supplies last, receive a FREE 1lb Bar of Any Protein (Chicken, Beef, Turkey, or Pork) with any purchase! For online orders, simply request a bar in the note section.