Loyalty Rewards Program
Molly's Healthy Pet Food Market offers a free loyalty program for all customers who shop in-store. Buy $100 in products overtime, and receive $5 off on your next purchase! (That's 5% back on everything you buy). Plus, this program can be combined with our frequent buyer program for even bigger savings.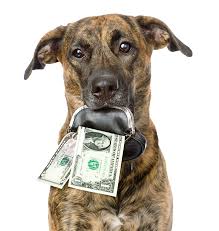 Sorry, the loyalty rewards program is only available for in-store purchases. Delivery customers may still take advantage of the frequent buyer program and monthly sales!