Free Delivery
LIMITED TIME - FREE Same Day/Next Day Delivery on all orders over $49
Orders must be received before:
6pm Monday-Friday
5pm on Saturday
4pm on Sunday. 
Molly's Healthy Pet Food Market offers FREE delivery (with a $49 minimum purchase) to several cities throughout the Treasure Valley. See which day we deliver to you here:
Monday - Boise
Tuesday - Boise & Garden City
Wednesday - Eagle & Star
Thursday - Nampa
Friday - Kuna
Saturday - Meridian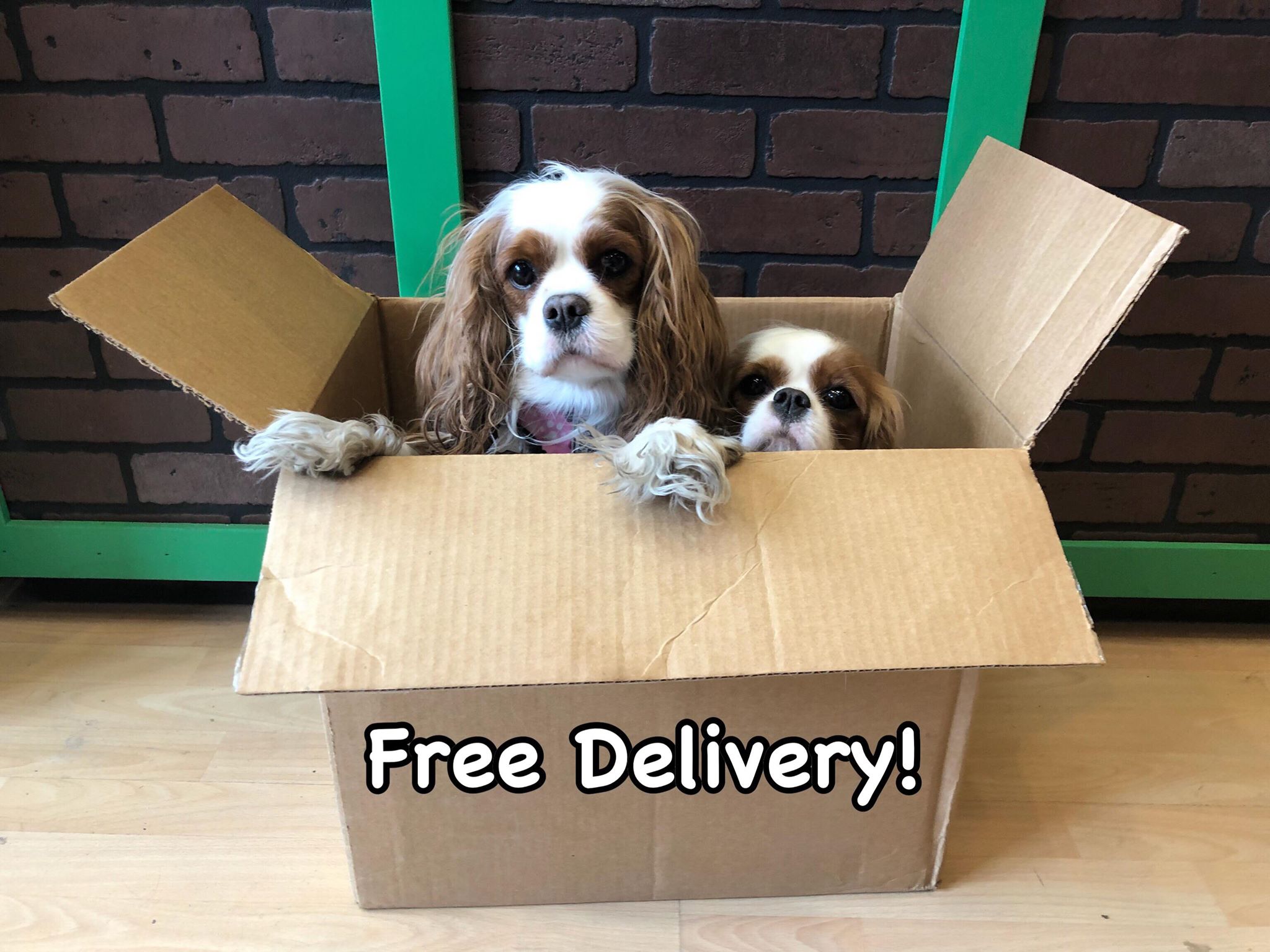 If you would like a delivery other than the scheduled day, we offer same-day delivery for $10. 
FREE Curbside Pickup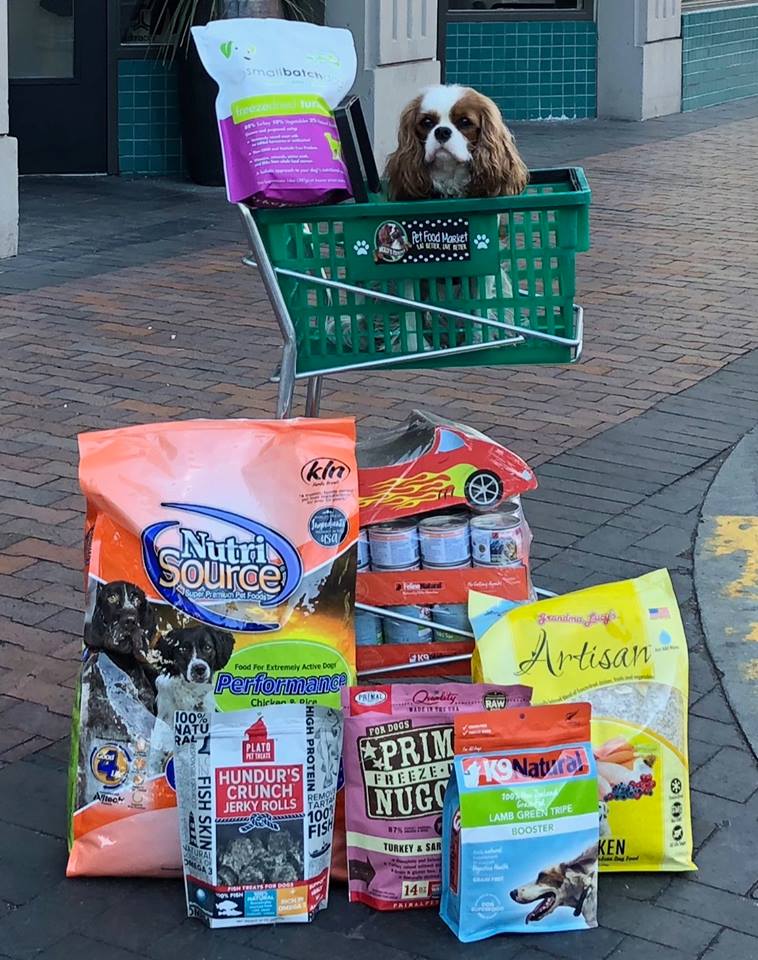 Free Curbside Pickup - We have a 5 minute loading zone out front or free 20 minute parking in the garage entrance behind our store on Main, between 9th and 8th. After you place your order, just give us a ring when you are here and we will deliver your products to you.
*Curbside Pickup is available during our normal hours of operation. Please note, products that are not picked up within 7 days will be considered abandoned, and incur a 50% restocking fee.